Lyrics: Mary Ann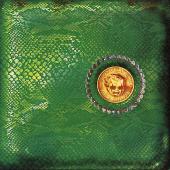 buy this album
Song: Mary Ann
Released: 1973
Rating: 32.0 out of 100Please log in to rate this song.
Mary Ann lyrics
Mary-Ann, I'm really crazy 'bout you
Do what I can
I just can't live without you
Mary-Ann, Mary-Ann.

Mary-Ann, my life was built around you.
Stars and sand, your eyes were pools of laughter
Mary-Ann, I thought you were my man
Reviews Mary Ann
No reviews yet! Be the first to make a contribution!