Lyrics: Freak Out Song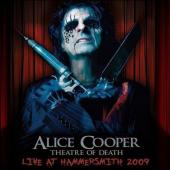 buy this album
Song: Freak Out Song
Released: 2009
Rating: no reliable rating yet...Please log in to rate this song.
Freak Out Song lyrics
One half a billion miles away
The lumanary man escapes
What planetary ? freed
To (lemon) shaped galaxy

?

You brought me from another life
Of work and pain to analyse
You take one, two and three
? shaped galazy

I gather the sign
But don't lose you mind
?
Popularity Freak Out Song
Reviews Freak Out Song
No reviews yet! Be the first to make a contribution!